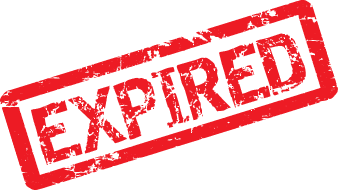 Use Coupon code
Use Coupon Code
No Coupon Code Required
Terms and Conditions
Convert your Karam Cashback to Karam+ now.

Click Here
Sale Validity: Until 10 AM on 17th June 2018
Travel Validity: Open
Karam Details
Karam Cash can be used for flight and hotel bookings on Rehlat via desktop or mweb.
On App: Karam Cash can be used for flight bookings only.
The Karam Cashback from Refer & Earn offer would only be credited if your referee has completed successful booking within the deal period. Note: The Refer & Earn offer was part of 30 Days | 30 Offers Ramadan Big Sale on 21st May 2018.
Karam Cash is non-transferable.
Karam Cash doesn't bear interest.
The Karam Cash has a validity period and gets lapsed at the end of the same.
The Karam+ cash has an unlimited validity period and unlimited usage.
For bookings made using combination of Karam and other payment methods, in case of cancellation, the refunds would be adjusted in your Karam account first and then in your credit/debit/net banking account from which the transaction was made.
In case of cancellation of bookings made through Karam, the refunds if any after deducting cancellation charges will be processed into the Karam balance.There will be no refund for Karam cash.
General Terms & Conditions
Standard terms and conditions and fare rules will continue to apply – please read the fare conditions online at the time of purchase as fare rules vary by ticket and destination.
Rehlat shall not be liable to for any indirect, punitive, special, incidental or consequential damages arising out of or in connection with the offer or any act or omission due to force majeure events.
Other terms and conditions of Rehlat will apply.